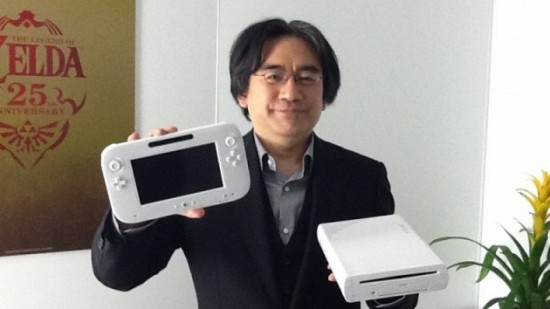 Nintendo wants to "have an appealing product at launch."
Even though Nintendo still hasn't given us an exact price for the Wii U, it seems like they have big plans for having a successful product launch. We can rest assured that Nintendo doesn't want to have the same pricing problems as they did with the launch of the Nintendo 3DS. In an interview with Yomiuri Shimbun daily, Nintendo CEO Satoru Iwata said:
We won't make the same mistake that we did with the 3DS, which was considered relatively high by consumers.
Back in December, Nintendo of America president Reggie Fils-Aime had something similar to say. With the 3DS debacle, the price had to be lowered to increase sales; which meant the system had to be sold at a loss. We can definitely see that Nintendo doesn't want to see themselves in a similar situation, so pricing competitively will be a key factor to their success.
We definitely don't want to see pricing similar to what Amazon Germany had listed. What about you guys? What's your sweet spot for pricing? Let us know in the comments below.
[Via Nintendo Life]