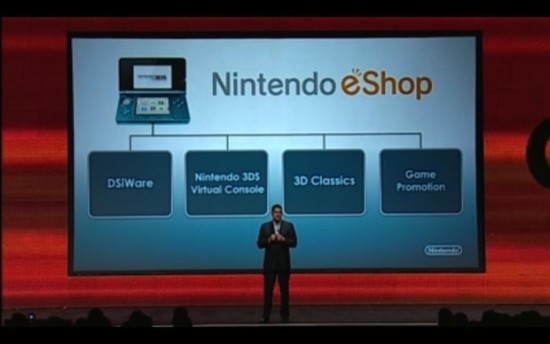 Nintendo hires former Disney Interactive SVP to spearhead online campaign.
For all of you who complained about Nintendo's lack of sophisticated online gaming and stores, your cries have been heard and answered. Nintendo has officially announced the creation of a new job title at Nintendo of America, senior vice president of network business, and christened Duncan Orrell-Jones, a former Disney executive, with the job.
Orrell-Jones has spent the last nineteen years with The Walt Disney Company, most recently working for the Disney Interactive Media Group expanding their games beyond North America. Of the newest hire, Nintendo of America President and Chief Operating Officer Reggie Fils-Aime said:
Duncan Orrell-Jones brings knowledge and hands-on experience to Nintendo that will help us develop and implement long-term digital initiatives for our systems. By creating this new position we're demonstrating our commitment to the expansion of our online business, and Duncan is the perfect person for the job.
Sounds like Nintendo's pretty stoked about the decision, but what about you? Does the knowledge that Nintendo is doing what it can to boost fans' online gaming experience please you? Do you think they hired the wrong guy? Share your thoughts below.
[Via Nintendo Life]