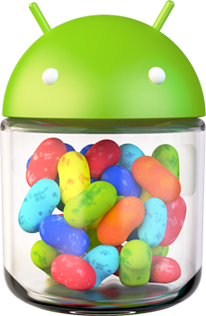 While some Android gaming devices have been disappointments lately (ahem, Wikipad, ahem), we've still got massive excitement and hope for OUYA, and a kickstarter update from the company today is giving us more reason to believe. Their latest update includes a delicious nugget of desserty information: OUYA will launch with (at least) Android Jellybean!
OUYA definitely appeals to the more hardcore gadgety geek so announcing the most recent iteration of Android is a huge plus for the startup and its backers. As of this post, we're unsure whether OUYA will feature Jellybean version 4.1 or 4.2.
While the Wikipad was supposed to launch today and was delayed, the OUYA team is telling us they're right on time. In the below picture you can see the OUYA printed circuit boards (PCB) which they've tested flawlessly. They've moved onto the Engineering Verification Testing (EVT) and are now, "fine tuning software and hardware performance for graphics, wireless, and user experience!"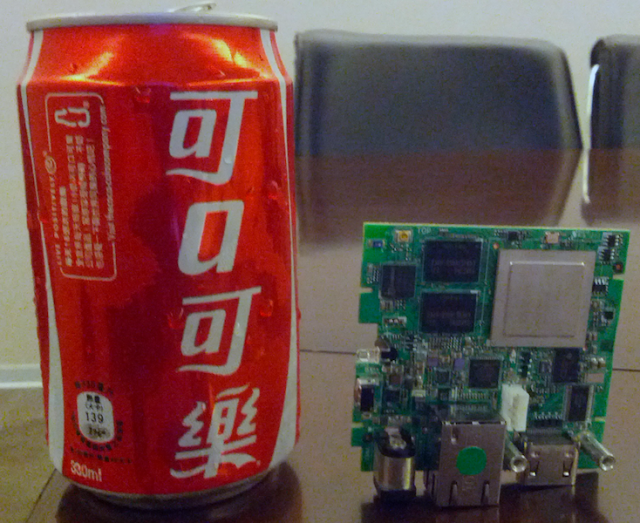 What does this all mean for you? So far, the OUYA launch timeframe is ROT (right on time). For those who weren't able to get into the early access program, fear not, OUYA will open developer registrations back up soon so you should keep their site (and ours) on auto-refresh. You won't get all the perks that the early backers receive, but will still get "a console, two controllers and early access to test your game on OUYA".
Stay tuned to GameFans for the latest updates on OUYA!