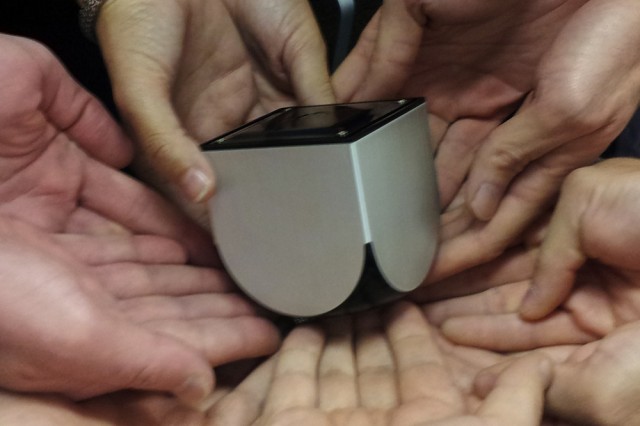 The latest OUYA update comes bearing a pleasant holiday gift to those who've pledged $699 or more. The first run development consoles will ship on time come December 28th and are expected to arrive on dev doorsteps a few days later. There's your New Year's resolution…
With the console, developers will be able to access the OUYA's optimized Android Jelly Bean build designed specifically for big screen gaming. Although, the ODK (OUYA Development Kit) is still in development, likely for the foreseeable future, though will be accessible to everyone via a web portal.
Touching on the custom build of Jelly Bean for OUYA, it has been a focus for the designers to emphasize the usability of the UI to allow a better way to search and discover games. As long as its better than the crazy that is the new PlayStation Store.
The final bit of news is meant for those who've sent username requests.
By December 25, we'll email each of you a link to activate your account. For those of you who responded to our survey about preferred usernames, you'll be able to confirm your choice. For the handful of popular names that had conflicts, we broke the tie(s) by honoring whomever backed OUYA first on Kickstarter. And, if any of you didn't respond—or didn't get your preferred username—you can choose a name when December 25 rolls around.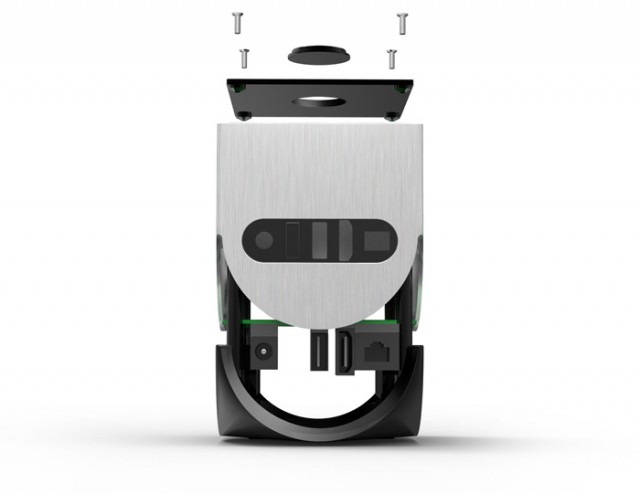 Just in case you didn't already know, here are the OUYA specifications:
Tegra3 quad-core processor
1GB RAM
8GB of internal flash storage
HDMI connection to the TV, with support for up to 1080p HD
WiFi 802.11 b/g/n
Bluetooth LE 4.0
USB 2.0 (one)
Wireless controller with standard controls (two analog sticks, d-pad, eight action buttons, a system button), a touchpad
Android Jelly Bean
Ethernet
[via OUYA.tv]