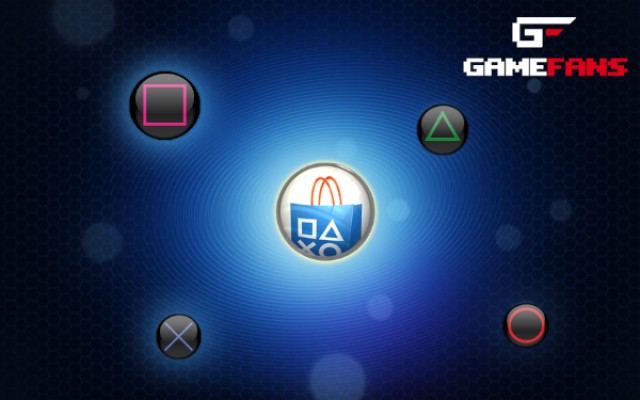 The US PlayStation Store update is now LIVE.
The weekly PlayStation Store update is here to offer more games, demos, and add-on content than you can shake a SIXAXIS at. With services like PlayStation Plus on PS3 and Vita, as well as the many games platforms Sony has to choose from, there is a plethora of games for every kind of gamer.
Say hello to 2013 with another week of Holiday Essentials deals netting PlayStation Store shoppers a 30% discount for some classy games of 2012, with 50% off exclusively for PS Plus subscribers.
And its those Plus subscribers that can now download NBA Jam: On Fire Edition absolutely free this week as the latest edition to the growing Instant Game Collection. Vita Plus subscribers get a new ball rolling with Chronovolt.
If you're in the mood for a splash of mobile gaming on your Vita or PS3, get to downloading another version of Jetpack Joyride. This time the game was made specifically for each console and comes with trophies for the price of FREE. Apparently no one is sorry that you paid for the minis version just a month ago.
Here's your weekly PlayStation Store update: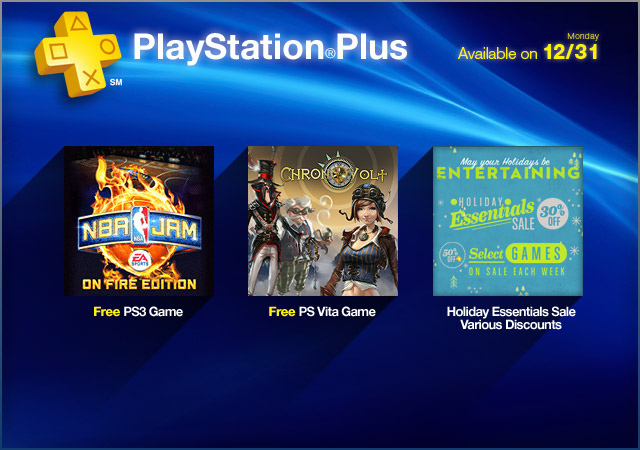 PS PLUS – Plus Subscribers Only
PS3 Instant Game Collection:
Vita Instant Game Collection:
PS3/PSN Discounts:

$9.80 – Assassin's Creed II Deluxe Edition (30% off)
$14.70 – Batman: Arkham City (30% off)
$9.80 – Bulletstorm (30% off)
$4.90 – inFAMOUS Festival of Blood (30% off)
$9.80 – Shadow of the Colossus (30% off)
$7.35 – Sound Shapes (30% off)
$7.35 – Skullgirls (30% off)
$7.35 – Tokyo Jungle (30% off)
Vita Discounts:

$7.35 – Sound Shapes Vita (30% off)
$12.25 – Touch My Katamari (30% off)

PLAYSTATION 3 CONTENT
New PSN Games:

FREE – Jetpack Joyride (20.6 MB)
Holiday Essentials Sale:

$13.99 – Assassin's Creed II Deluxe Edition (reg. $19.99)
$20.99 – Batman Arkham City (reg. $29.99)
$13.99 – Bulletstorm (reg. $19.99)
$14.99 – Deus Ex: Human Revolution (reg. $29.99)
$13.99 – inFamous 2 (reg. $19.99)
$6.99 – inFamous: Festival of Blood (reg. $9.99)
$7.49 – Just Cause 2 (reg. $19.99)
$7.49 – Quantum Conundrum (reg. $14.99)
$13.99 – Shadow of the Colossus (reg. $19.99)
$10.49 – SoundShapes (reg. $14.99)
$10.49 – Skullgirls (reg. $14.99)
$10.49 – Tokyo Jungle (reg. $14.99)
New Add-On Content:

$0.99 – Chronovolt – Chronospheres Pack
Jetpack Joyride

$1.49 – Coin Booster Pack
$2.49 – Coin Mega Pack
$3.99 – Coin Ultra Pack
$3.99 – Coin Barry Pack
$13.99 – Coin Ultimate Pack
$2.49 – Counterfeit Machine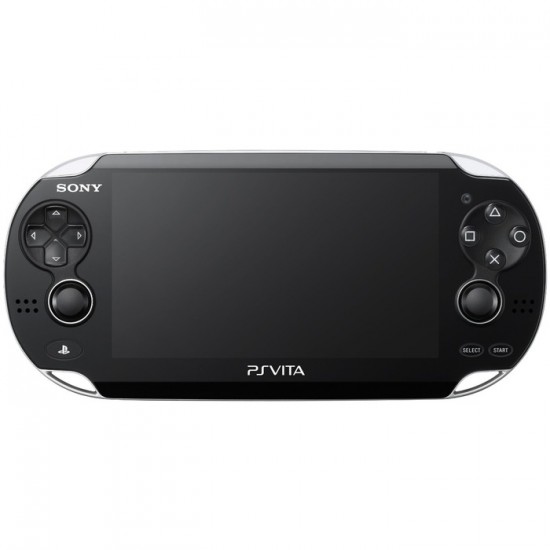 PS VITA CONTENT
New Games:

FREE – Jetpack Joyride (20.6 MB)
$4.99 – Chronovolt (261.3 MB)
$6.25 – AR Play Holiday Bundle (1.1 GB)
Add-On Content:

$0.99 – Chronovolt – Chronospheres Pack
Jetpack Joyride

$1.49 – Coin Booster Pack
$2.49 – Coin Mega Pack
$3.99 – Coin Ultra Pack
$3.99 – Coin Barry Pack
$13.99 – Coin Ultimate Pack
$2.49 – Counterfeit Machine
Price Changes/Sales:

$10.49 – Sound Shapes (reg. $14.99)
$17.49 – Touch My Katamari (reg. $24.99)

PSP CONTENT
[via PlayStation Blog]