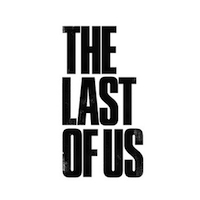 In an unsurprising move, IGN's Greg Miller reports that The Last of Us has been delayed until June 14th. And now the Neil Druckmann, Creative Director for Naughty Dog and The Last of Us, has corroborated the news on the official PlayStation Blog.
Druckmann defends the delay of The Last of Us by identifying that the game is "Naughty Dog's most ambitious project to date." The extra time is apparently needed to "ensure every detail of The Last of Us was up to Naughty Dog's internal high standards."
At this point, fans of Naughty Dog and the Uncharted series in general shouldn't mind the delay and are very familiar with their higher standards. So long as Naughty Dog doesn't turn into Polyphony Digital and take their sweet time, teasing the fans as every year passes by only to add go karts and F1 cars to the final product.