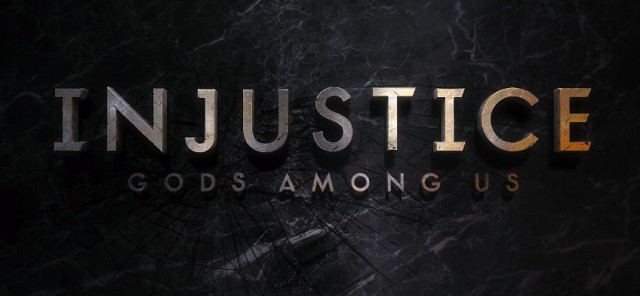 After much speculation, Aquaman has officially been confirmed as a playable character in Injustice: Gods Among Us. Ed Boon and the guys at NetherRealm's has managed to stay very tight lipped about their character selections despite being grilled on a daily basis by fans on Twitter.
We finally have not only confirmation of Aquaman by Warner Bros. Interactive, but also a trailer and a couple screenshots revealing Aquaman's look in the Injustice: Gods Among Us video game. The game is scheduled to release on April 19th for PS3, Xbox 360, and Wii U.
It will be interested to see if and how Tom Taylor writes Aquaman into the gripping comic book version of Injustice: Gods Among Us. Let us know if you're intentions on picking up Injustice: Gods Among Us on day one have just reached new heights with the announcement of Aquaman.