If you've got an OUYA developer console, you'll soon see games going live on the OUYA Shop. An E-Mail sent to OUYA developers by the company's founder has given the green light to start uploading their games. Of course the console isn't going live to the mass market until March 28th, but anyone with a console now (like us!) will start to see the games trickling in.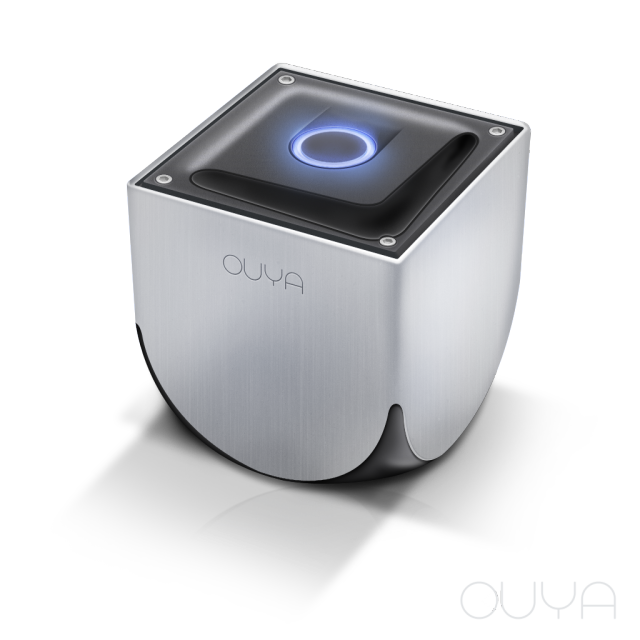 The OUYA team has also given developers a few perks to have their games up and running for launch day. Here's how @KelleSan explained the "contest":
We will take the top three games (by total gamer time spent playing during the first six weeks that OUYA is in gamers' hands), and… make you famous! OUYA is investing in a series of short documentaries to tell developers' stories. We want to share your process, ups and downs, everything that goes into making the thing that you love — and that game we love to play.

If your game is one of the top three in the first six weeks, then one of those documentaries will be about you.
Kickstarter backers will enjoy the first run of OUYA Consoles starting March 28th, followed by general availability in June. March 28th will also include a launch party in San Francisco, and guess what? We'll be there to bring you all the epicness first hand!
Less than a month until the OUYA stuff hits the fan!