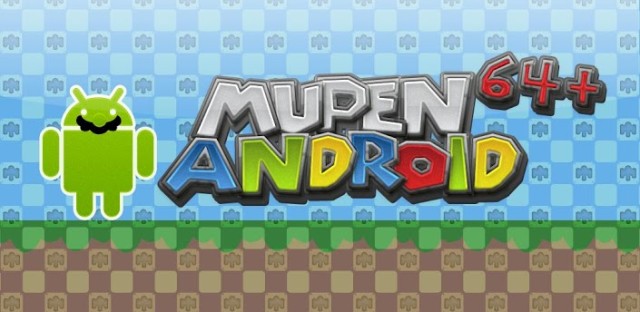 The developer for Mupen64Plus, a Nintendo 64 emulator built for Android, has posted an update on the official OUYAforums detailing his many attempts to have the emulator approved by the OUYA submission process. He goes on to prove that not only is it coming to OUYA without sideloading, the OUYA team is playing Mupen64Plus in the office.
I've re-submitted the app a third time for review, and hopefully this time it is approved. Piers told me in one of his emails that they are really enjoying the N64 emu at the office, so I take that and the fact that he made a personal effort to resolve my problems as a good sign that this thing is really going to happen. Fingers crossed!
Known as paulscode on OUYAforum, Paul Lamb says he had to overcome some licensing concerns while creating the app for OUYA.
I had a small issue with f-droid's policy which is slightly more strict than the GPL v3 with regards to open-source. Since being listed on f-droid is a pretty big deal among us Android "open-sourcers", I decided to jump through a few hoops to accommodate their requirements. The sticking point was over inclusion of ouya-sdk.jar in my repository.
Paul summarizes the accomplishment of accomodating both the f-droid policy and the restrictions of the ouya-sdk.jar by saying "everyone is happy, and the app can now exist for both OUYA and f-droid without requiring separate branches or repositories." Our hope is that more emu developers are preparing their wares for OUYA. Emulation may be the sole reason some people decide OUYA is right for them.
Who wouldn't want to be able to play the classic games [they already own] on their HDTV from that beautifully designed OUYA controller? Mupen64Plus AE is currently available in the Google Play Store for free or in a $0.99 donation version.
[via OUYAforum.com]