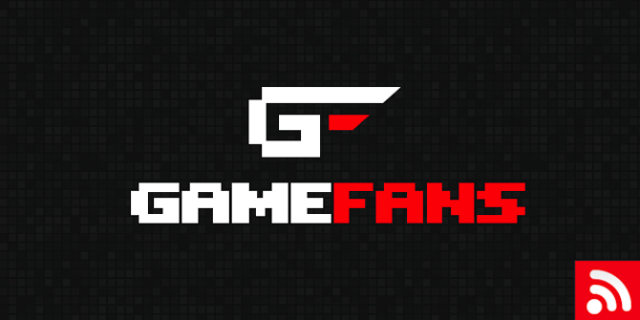 In GameFans Podcast #3, the editors from WiiUDaily, PS4Daily, XboxOneDaily, and Phandroid recap the events of E3 2013. A lot was learned about two new consoles, the Xbox One and the PlayStation 4. Microsoft opened with a $500 launch price while Sony countered with a $400 launch price and a console that is 63% smaller.
Nintendo took their time announcing all their new first party exclusives during their prerecorded Nintendo Direct which aired on Tuesday morning. Still lots more to learn about the future of PlayStation, Microsoft, and Nintendo.
Ashley King @overlordror – WiiUDaily.com
Nick Kosmides @KosmoCrisis – PS4Daily.com
Mark Hearn @MisterHearn – XboxOneDaily.com
Chris Chavez @GamerCore – Phandroid.com
We hope you enjoy the high fidelity of our third podcast. Please email us with your podcast related questions or comments to podcast@gamefans.com.