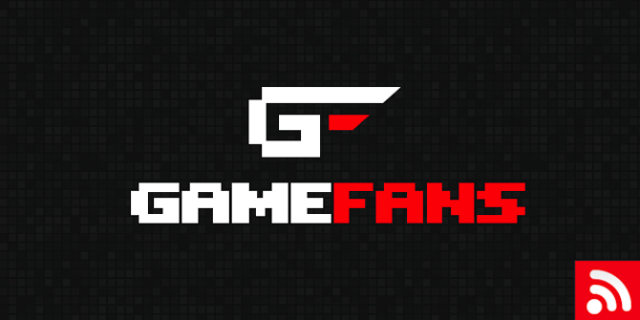 GameFans Podcast #4 is here, and this time the editors of PS4Daily, XboxOneDaily, and Phandroid talk about new camera tech, R.A.D., and Pinball Arcade. We discuss indie Cross-Buy entitled games like Retro City Rampage and Hotline Miami and how awesome PlayStation Plus has been.
We didn't forget about mentioning a little Nintendo dispite missing one member of the podcast crew, Ashley King from WiiUDaily. Send us your questions or topic recommendations to podcast@gamefans.com and we'll feature it in the next show. Find us each on Twitter and join in on the conversation.
Nick Kosmides (@KosmoCrisis) – PS4Daily.com/GameFans.com
Mark Hearn (@MisterHearn) – XboxOneDaily.com
Chris Chavez (@GamerCore) – Phandroid.com
…also, please visit WiiUDaily.com for tons of Nintendo content.