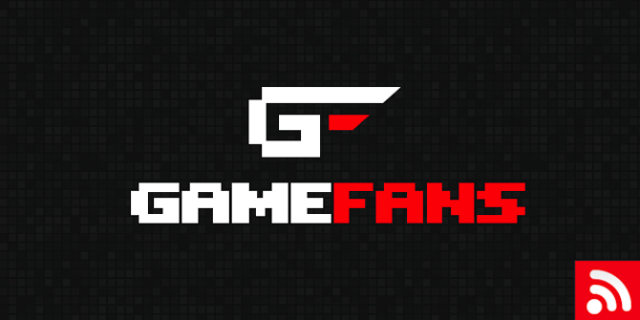 [Download] / [Subscribe on iTunes]
Join us in episode #8 as we discuss this week in gaming news. What was your first video game experience? What have you been playing lately? Everyone is wearing black this week! Are you buying that all black 3DS XL?
00:00 Introduction
02:10 Phil Fish cancels Fez II
06:10 Xbox One news
11:00 PlayStation 4 news
20:40 Wii U news
28:13 PS4Daily.com and XboxOneDaily.com got Games
30:14 Nick's Club Nintendo Platinum giveaway
31:05 Pikmin 3 contest on WiiUDaily
32:00 Q&A Time
39:00 Greedy America: $35 Chromecast, hopefully will brings Android games to the TV
42:00 OUYA regrets
44:17 What Are We Playing?
Thanks for listening. Follow us on Twitter and send us your comments or questions to podcast [at] gamefans [dot] com.
Nick Kosmides (@KosmoCrisis) – PS4Daily.com
Mark Hearn (@MisterHearn) – XboxOneDaily.com
Ashley King (@overlordror) – WiiUDaily.com