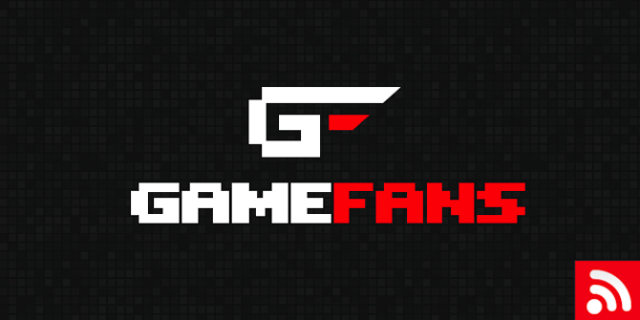 [Download] / [Subscribe on iTunes]
We're talking about Left 4 Dead 3 in this episode of the GameFans Podcast. Michael Pachter makes some predictions about the production levels of PS4 and Xbox One. Ashley is on the job playing Pikmin 3 for her upcoming review set to go live on WiiUDaily real soon. A Nintendo Direct happened today, but we talked about it yesterday. Xbox One got a bump in mHz, but should we care…yet? What's your gamer face look like?
01:28 Nintendo weekly news
05:30 Left 4 Dead 3 tease
09:38 Xbox One weekly news
15:27 Advertisements lie
18:06 PS4 weekly news
21:38 Q&A Time: What is your gamer face like?
25:45 Listener email
27:48 Nick's Sony stories (lots more where this came from!
31:00 Sidebar discussions: Pikmin 3, what we're buying on next gen, indie, Killer Instinct query
45:49 Guess this new PSN game
49:05 What we're playing
54:00 Offbeat: movies, books, etc.
Thanks for listening. Follow us on Twitter and send us your comments or questions to podcast [at] gamefans [dot] com.
Nick Kosmides (@KosmoCrisis) – PS4Daily.com
Mark Hearn (@MisterHearn) – XboxOneDaily.com
Ashley King (@overlordror) – WiiUDaily.com