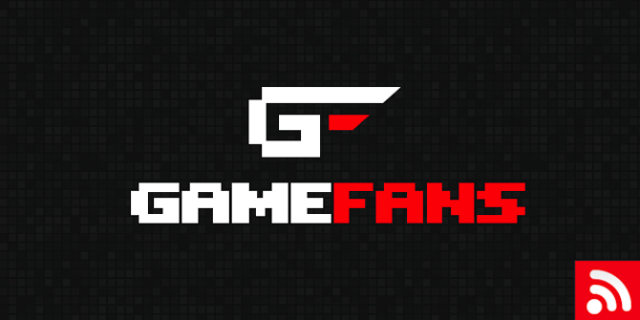 [Download] / [Subscribe on iTunes]
In this week's GameFans Podcast, rumors of an Amazon gaming console surface, Pachter insists that PlayStation 4 will not sell Vita handheld systems, and Major Nelson unboxes a retail Xbox One revealing all its gooey insides. Iwata-san speaks about poor sales of the Wii U, every system is sold at a loss, and Target has your new all black 3DS XL for real cheap.
01:44 PlayStation 4 news
07:15 Android powered Amazon gaming console rumored in the works
09:00 Xbox One news
21:13 Nintendo news
27:55 New all black 3DS XL releases, $175 at Target!
29:03 This week's events include Disney Infinity event and Call of Duty event
32:47 Q&A Time
52:45 Mark's embarrassing story
Thanks for listening. Follow us on Twitter and send us your comments or questions to podcast [at] gamefans [dot] com.
Nick Kosmides (@KosmoCrisis) – PS4Daily.com
Mark Hearn (@MisterHearn) – XboxOneDaily.com
Ashley King (@overlordror) – WiiUDaily.com