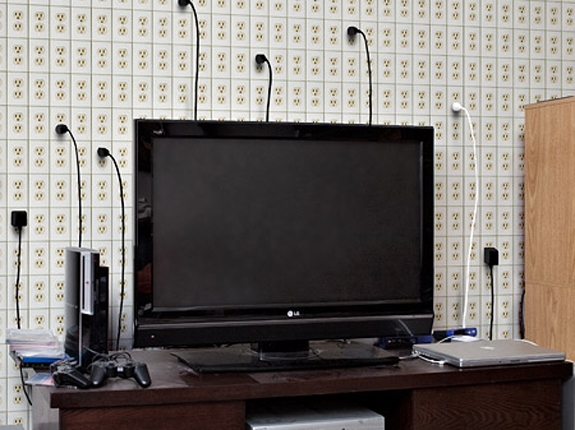 With PS4 and Xbox One just a few months away from releasing, all sorts of issues are being thrown onto the fire. One that hasn't yet topped the pile is power consumption. It doesn't help that neither Sony nor Microsoft have revealed their figures just yet. Is this an issue for many consumers or do we not care?
PlayStation 4 has come out to advocate the internal power supply as they've done with all iterations of the PS3 and nearly all of the PS2 models. On the hand, Xbox One has gone public with unveiling not only the external power supply but also an entire preliminary retail unboxing.
So, do you favor the PS4's internal power supply and their word saying it consumes less power and therefore does not need an external behemoth of a power supply – OR – are you in favor of Xbox One not making an issue of the matter at all, taking the power supply and a potential heat producing element out of the box, which is on par with the Xbox 360?
Take our poll and share with your friends to see what they think.